grow

bigger.
We empower those in the Life Sciences industry who share our passion for scientific innovations to improve health outcomes and transform lives.
WHAT WE DO
Powering

Innovators and Investors in the Life Sciences industry
At the

epicenter

where

innovations

connect with capital
With over 20 years of startup and investment projects, we identify opportunities, create roadmaps, and execute to the finishline.
Accelerate

your startup and attract talent & capital
Taking an immersive 360º approach, we leverage every expertise, resource, and connection we have to commercialize your innovations, activate market growth, and ensure successful capitalization.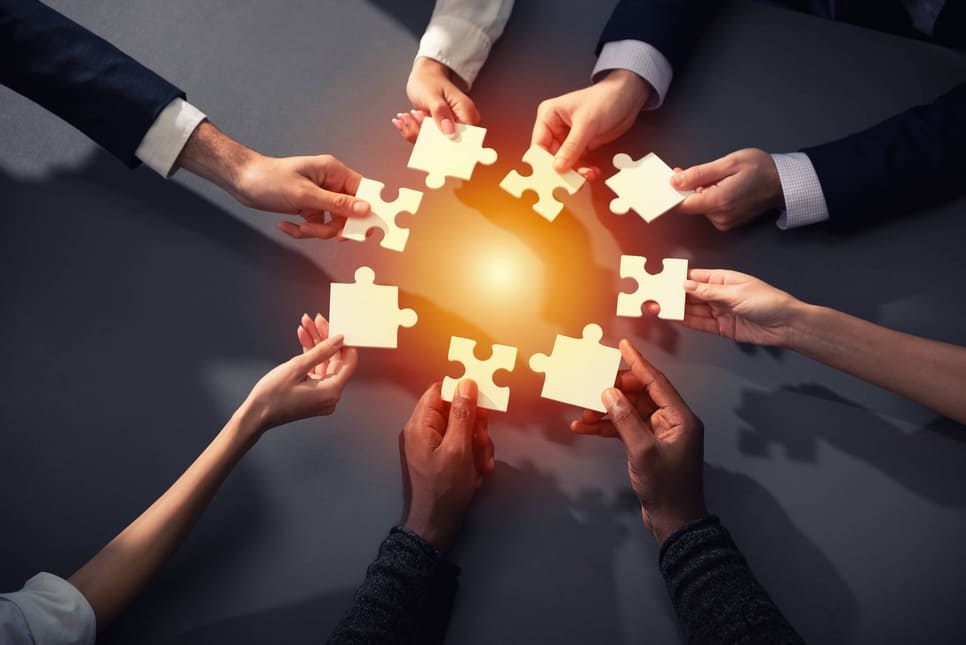 Connect

with unique products and IPs
Having spent over 20 years successfully incubating ideas and growing startup businesses worldwide, we bring a thorough understanding of business valuation and the strong relationships to connect you to solid investiment opportunities.
Expand

your market and acquire new capabilities
By leveraging our experience with both startups and investors, our professional team has the unique multi-disciplinary expertise to help you properly assess risks, source top talent, and ensure a smooth integration process.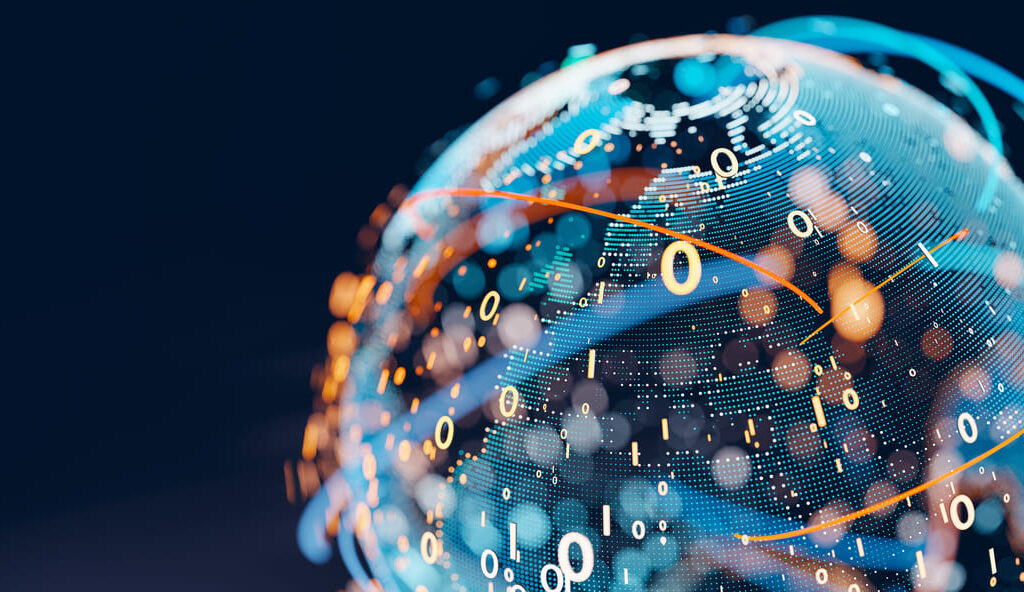 ABOUT US
The real power of

MEC AIM

is our expertise and passion for growing Life Sciences companies and cultivating innovations.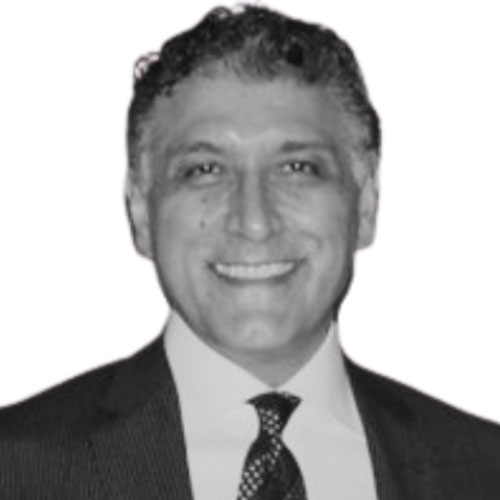 Shahab Mahidashti
Co-Founder
Managing Principal at Dynamix International Group
christopher gustine
Co-Founder
Operations & Management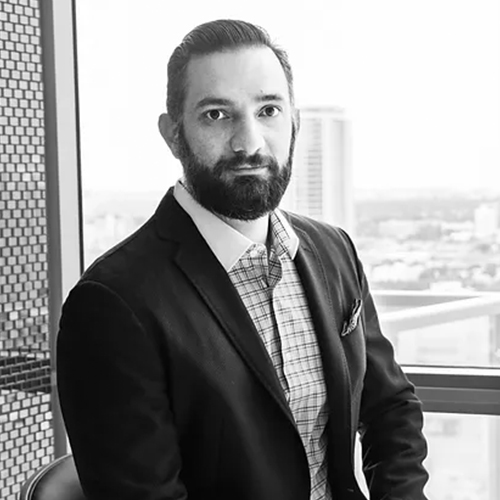 david campo
Co-Founder
Regulatory & Quality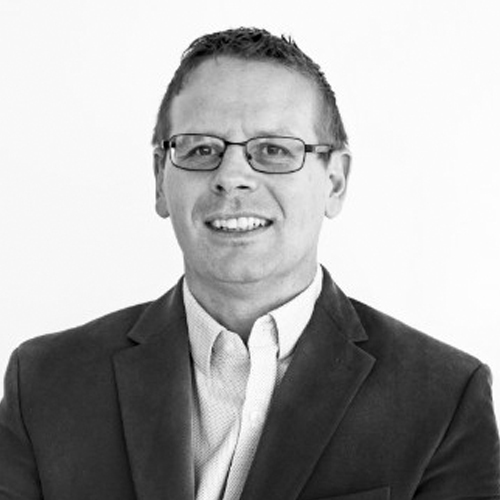 Fergal McAndrew
Co-Founder
Manufacturing & Design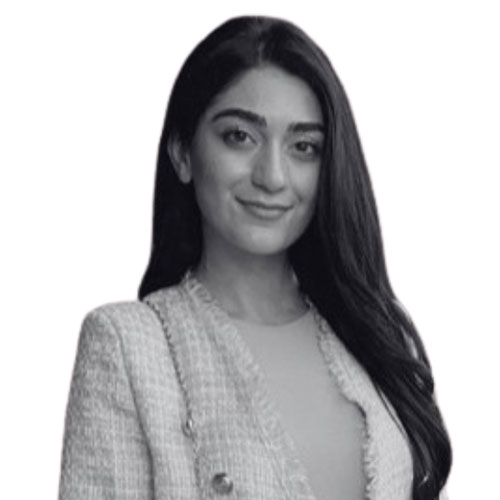 Bahar Ghahremani
Director of Business Development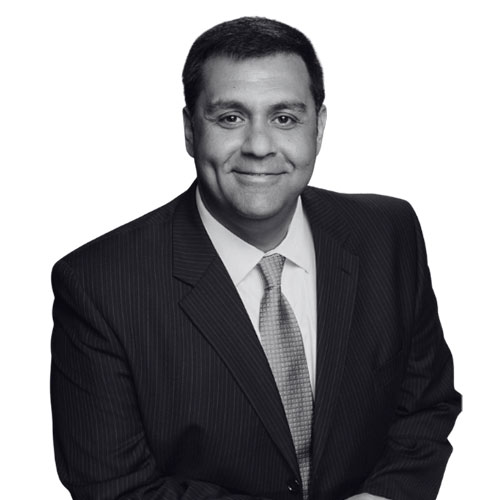 saeid rezvankhah
Director of Product Development – Pharma/Biotech